Overview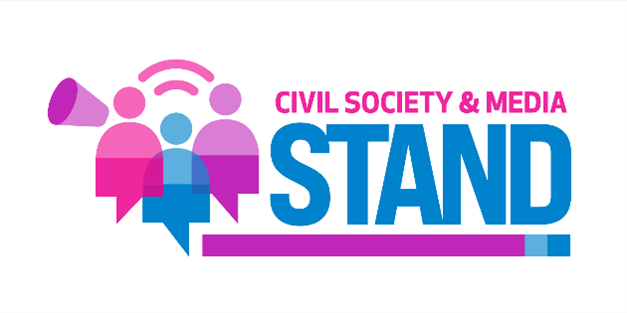 Civil Society and Media – Strengthened Together and Advancing in New Directions (CSM-STAND) is a USAID-funded, five-year Leader with Associate (LWA) Awards cooperative agreement to foster independent civic forces; enhance civic engagement; and build vibrant, resilient, and self-reliant civil society and media sectors that cultivate more pluralistic, democratic societies. CSM-STAND is comprised of leading global, regional, and technical practitioners specializing in different sectors who bring extensive practical experience and knowledge of fundamental principles, key issues, current practices, and emerging trends in the DRG community.  
CSM-STAND is implemented across two regions and is managed by Pact, which co-leads a consortium of organizations with IREX. 
Our Challenge  
Thriving, inclusive, and independent civil society and media are key to vibrant democracies. Yet in many countries, declining social trust, shrinking civic space, and polluted information ecosystems undermine the ability of civil society and media to serve the people they are intended to represent and inform. Despite important examples of progress, too many countries are facing increasingly authoritarian governance, erosion of basic freedoms, restrictions on independent media, and the exclusion of entire groups of people from meaningful participation in civic life. 
Even within the most restrictive environments, dedicated civic and media activists work to serve and inform their constituencies, sometimes at great risk. Through CSM-STAND, Pact, IREX, and our partners are working closely with USAID to build civil society and media's capacities to credibly represent citizen interests and hold governments accountable through advocacy, oversight, and outreach to constituents.