Resources for Learning & Impact
Browse tools and research materials for development professionals. Resources include assessments, case studies, evaluations, manuals, papers, reports, and tool kits.
Browse Resources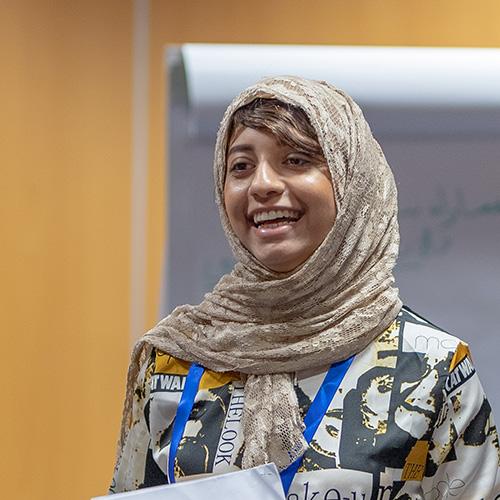 Success Stories
Success stories describe IREX's activities and impact within individual projects. Browse our success stories to see how our projects change lives.
Read Success Stories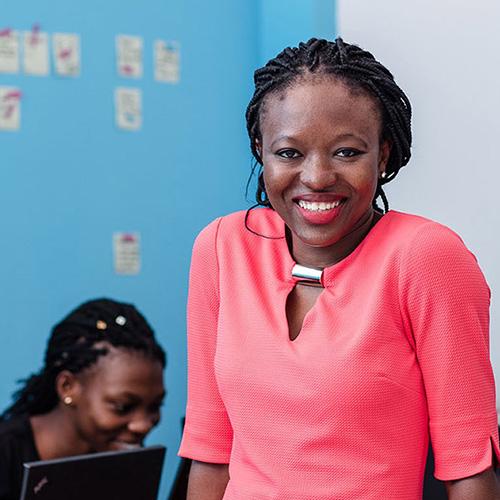 Insights
These pieces share insights about global development and provide practical guidance to development professionals.
Explore Insights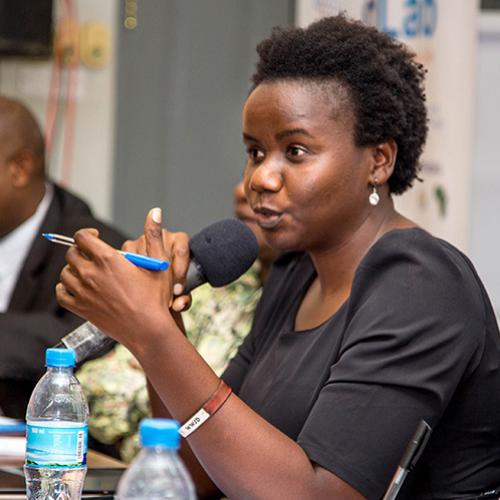 Newsroom
Stay abreast of our latest news, and learn how to get in touch with us for more information.
Visit the Newsroom