Disinformation Tools and Resources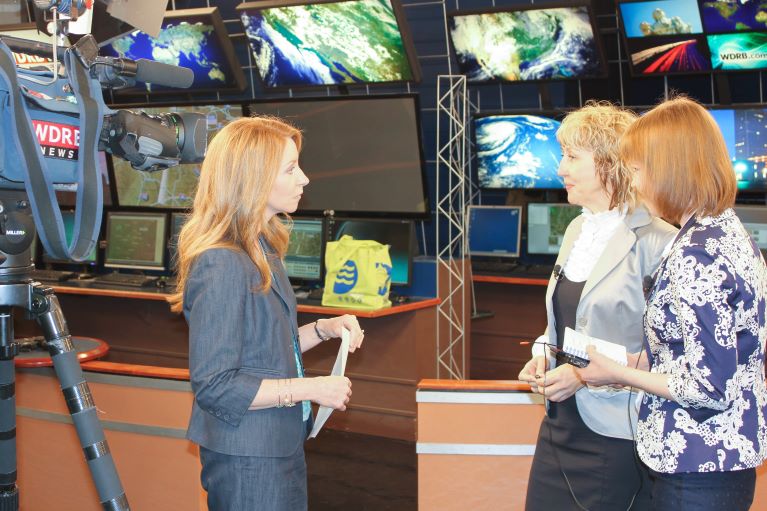 As disinformation and propaganda escalate during the times of conflict and war, access to trusted and unbiased information becomes even more vital. During such critical times, citizens must be equipped with the skills to identify disinformation and false media content. While,  journalists are tasked with debunking fake news and providing reliable information to the public.  The list below summarizes resources and tools meant to help citizens and journalists to recognize manipulative information and make better decisions.
IREX Disinformation Tools and Resources
Overview
IREX is committed to helping individuals, communities, and organizations protect information integrity and build resilience to disinformation. 
Stopping Disinformation | IREX
Learn to Discern (L2D)
IREX's Learn to Discern approach helps people of all ages develop healthy habits for engaging with information, online and offline.
Online Courses (Free)
IREX's online courses explain the influence of disinformation and equips people with valuable research tools to trace sources.
Securing Access to Free Expression (SAFE)-L2D
COVID-19 Disinformation
Media literacy is a key tool to build resilience to health-related misinformation, including misinformation related to the COVID-19 pandemic.
Non-IREX Disinformation tools and Resources