Here come the young
In the coming years, the population of people under the age of 30 in some of the most fragile and unstable countries is going to skyrocket. And the world is not ready for them.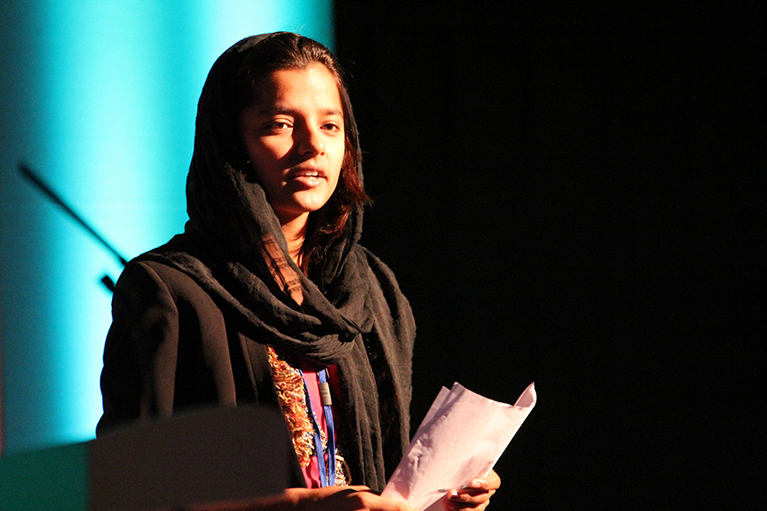 This article was originally published in Foreign Policy.
As tweets and headlines skip from crisis to crisis, the largest youth population in human history is coming of age in a steady, unstoppable wave.
While countries across Europe and East Asia are grappling with declining birthrates and aging populations, societies across the Middle East, Africa, and South Asia are experiencing youth booms of staggering proportions: More than half of Egypt's labor force is younger than age 30. Half of Nigeria's population of 167 million is between the ages of 15 and 34. In Afghanistan, Angola, Chad, East Timor, Niger, Somalia, and Uganda, more than two-thirds of the population is under the age of 25.