Connect with Global Young Leaders
GYEOS Sessions       Connect with Global Young Leaders      Resources       Technical Experts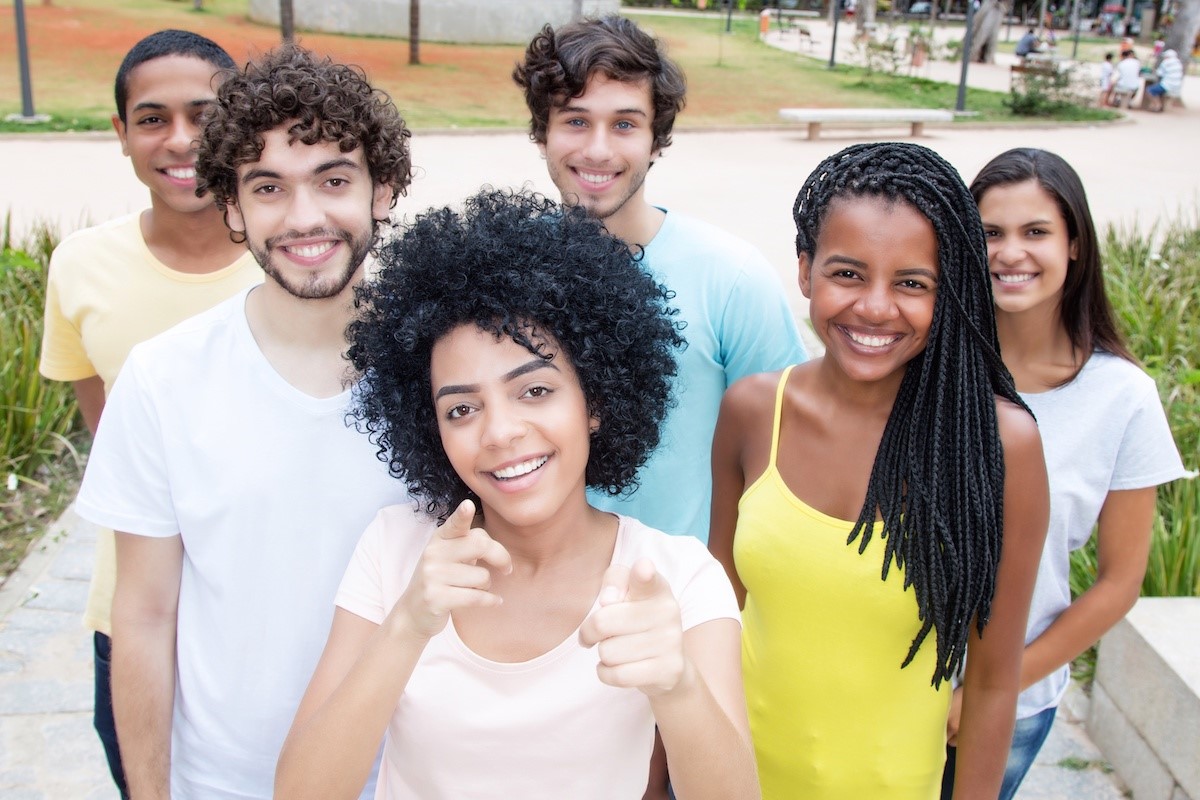 IREX will have five Community Engagement Exchanges fellows, that are working at local Maryland, Virginia, Washington DC NGOs, join the GYEO summit this year. 
The 2023 Global Youth Economic Opportunities (YEO) Summit will kick-off with a youth Pre-Summit. This Pre-Summit will include two-half days of dedicated skills building, mentorship, networking and leadership activities for youth leaders attending the summit.
Objectives of the pre-summit for youth:
Build professional and peer-to-peer support networks. 
Youth participants will have the opportunity to connect directly with a diverse group of stakeholders that include youth development practitioners, policymakers, funders, private companies, researchers and academics, and other young people from over 75 countries who attend the Summit each year.
Build professional skills and knowledge.
Participation in the youth summit will provide an opportunity for young leaders to build their capacity and knowledge through the targeted skills training session, peer-peer exchanges and youth-to-adult networking building opportunities. By engaging in the Summit, youth will sit at the same table as adult decision-makers, and be able to exchange knowledge, ideas and perspectives to the Summit's learning agenda through breakout sessions and plenaries.
Connect and build mentorship relationships with supportive adults.
Youth leaders will have the opportunity to connect directly with adult mentors who can offer advice, guidance, and support for their work and professional development even post the Summit.
Meet IREX's youth representatives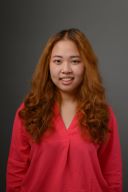 Nang Kyae Sin Tun-Kyae is a University student of medicine from Myanmar. She has experience teaching English to children in her community.  Kyae hopes to expand her English classes to reach more people, especially more children and women from remote areas because she believes everyone has the right to access education. During her CEE practicum, Kyae hopes to learn management and leadership skills necessary to turn a small volunteer class into an organization that can reach remote areas and more people. She would also like to develop her interpersonal skills and communication skills and develop social connections with youth leaders from diverse cultures and backgrounds.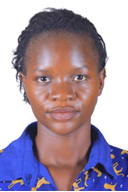 Tabu  Nelson Pitia also known as Florence, is a project officer for CEFoRD from South Sudan. She has experience working in the peace and security sector with a focus on gender empowerment. She is interested in expanding women's presence in peacebuilding initiatives in her community. She is interested in expanding her work to leverage women and individuals in the government, leadership positions, and non-profit organizations in her country to develop address issues girls and women face in her community and peacebuilding. She is interested in learning how to leverage her expertise in women and gender security issues to create partnership networks between organizations to advance her mission.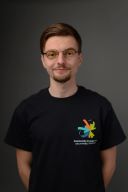 Viktor Lesyk is a product owner for Infopulse from Ukraine. He has 5 years of experience working with youth volunteers. Viktor hopes to empower young people with knowledge and opportunities for self-development, so that they can easily take care of themselves and make positive changes in their communities. He is passionate about  combatting misinformation by teaching people to properly collect and analyze data. During his CEE practicum, Viktor hopes to learn leadership, publicity, storytelling, and networking skills.
Sevil  Suleymanova is a Cooperation Field Officer for International Committee of the Red Cross from Azerbaijan. She has experience working for the young girls and women to learn more about educational opportunities and supporting them to be more politically active and advocate for their rights. Sevil is planning to open her initiative (Women Leadership Academy) which will focus on women's leadership in various fieldsand support them in building a network of women leaders. During her CEE practicum, Sevil hopes to learn about the connection between education, gender and international development to combine these three into her initiative. She also hopes to learn more about running an initiative in a restricted environment like hers as well as to learn about women, public speaking, and politics.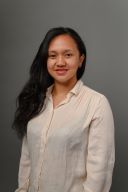 Ny Andraina Andriamanantena is a Socio-economist and Environmentalist Consultant for COEF-Resources from Madagascar. Andraina has two years of experiences working in consultancy and has served as a volunteer education and environmental programs. She works particularly with rural communities, community-led forest conservation, climate change and vulnerable people by supporting NGOs in implementing effective management of forests, creating income generating activities and by identifying the prevalent needs of communities. Andraina hopes to build a social enterprise whose vision is to be a source of change for vulnerable households by strengthening environmental, economic and food justice. For such a goal, she would have to work with a wide range of local organizations and most importantly with international organizations to get sufficient technical support. She also expects to work with mentors and partners within the field of environmental conservation. During her CEE practicum, Andraina hopes to improve her ability to manage and coordinate project activities, to conduct monitoring, and lead a team. Andraina is also interested in corporate social responsibility (CSR), conservation and community impact, environmental finance, and related fields.