Youth Excel Global Grant Competition for Advancing Peace and Security through Local-Level Social Cohesion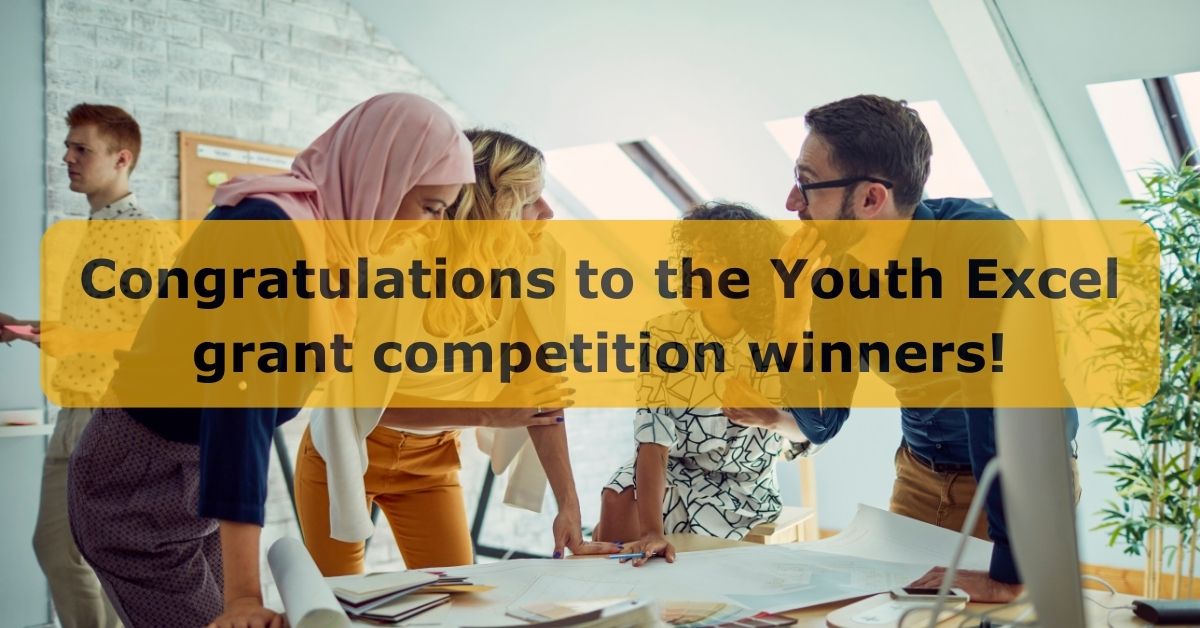 Overview 
Youth Excel's global grant competition was launched in celebration of USAID's new Youth in Development Policy. USAID envisions a world in which young people have agency, rights, influence, and opportunities to pursue their life goals and contribute to the development of their communities. To realize this vision, Youth Excel partners with youth to lead global positive youth development programs.  
In today's world of rising inequalities and tensions fueled by the COVID-19 pandemic, climate change, and other pressures, youth-led, inclusive approaches are essential for advancing peace and security. This grant competition supports solutions from local youth-led organizations to build cohesion across social groups and generations. Grant competition winners will use data to strengthen their solutions and influence decision-makers through Youth Excel approaches for gender equality and social inclusion and protection, implementation research, and knowledge mobilization. 
 Activities 
At USAID's new Youth Policy Launch on May 6, 2022, Administrator Power announced the funding opportunity, marking USAID's first global grant competition for local youth-led organizations.  

Over 230 local youth-led organizations from around the world applied. The top 2.5% of applicants representing all regions were selected through a participatory process to win small grants.  

At USAID's International Youth Day Showcase on August 11, 2022, the 5 winners were announced.

Grant competition activities will begin with Youth Excel technical training in September 2022, followed by grantees' implementation research activities, and culminating with dissemination of learnings and recommendations in February 2023. 
Technical Areas  
Social Cohesion: Grantees will implement youth-led activities to build social cohesion with focuses on countering mis/disinformation, combatting gender-based violence, and improving psychosocial support and wellbeing. Learn more about the grantees' projects and diverse groups, contexts, and approaches here.  
Gender Equality and Social Inclusion (GESI) and Protection: Grantees will conduct youth-led gender and protection analysis of their local contexts and use their learnings to foster inclusion and protection of diverse youth participants. 

Research-to-Change: Grantees will collect and analyze data as they implement their activities to build social cohesion and use their learnings to make decisions and adaptations in order to strengthen activity outcomes. 

Knowledge Mobilization: Grantees will package their learnings into creative and actionable knowledge products, which they will disseminate to local and global stakeholders to influence the Youth, Peace, and Security agenda. 

Capacity Development: Grantees will strengthen technical capacities in inclusion and protection, research, advocacy, and other priority areas with customized Youth Excel support and measure their resulting performance improvement. Grantees will also build organizational capacities in grant management
Grantees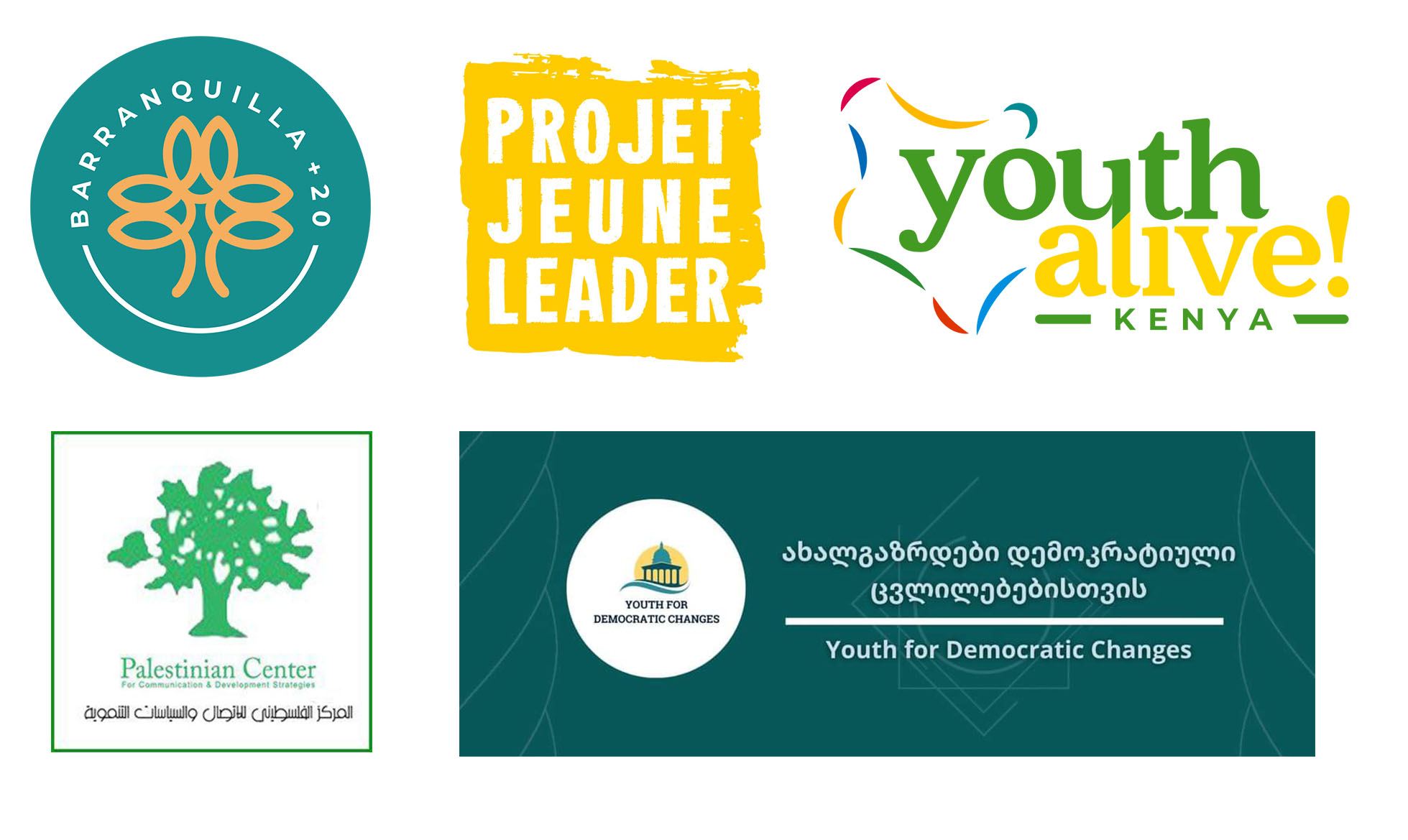 Fundación Barranquilla+20, Colombia 
Projet Jeune Leader, Madagascar 
Palestinian Center for Communication and Development Strategies, West Bank
Youth for Democratic Changes, Georgia
Partners