Partner: Impact Fellowships Summit
About         Register         Agenda         Partner         Resources         Contact Us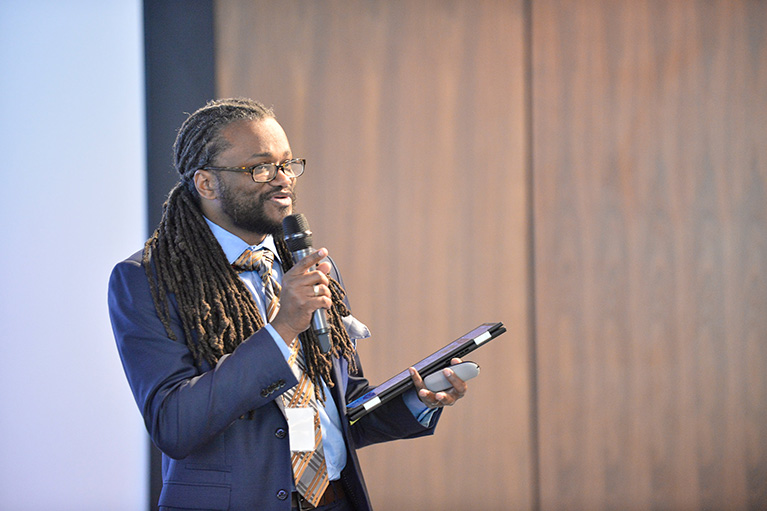 The Impact Fellowships Summit is a space dedicated to improving the quality of fellowship programs to continue to effectively develop and serve twenty-first century leaders. A community created the IFS, and partnerships sustain it. With an emphasis on learning, collaboration, and networking, the IFS is a space to catalyze collective efforts.
IREX would be pleased to work with your organization to design a partnership package that aligns with your goals and budget for the event. Opportunities include:
Organizational visibility online through virtual summit materials, remarks, social media mentions, and the IREX IFS website
Access to a national and international network of fellowship providers
Scholarships for supported fellowship programs to participate
Curation of specific track content
Keynote presentations, including the opportunity to showcase and solicit feedback on programming and models relevant to the IFS community
Please contact Rebecca Zylberman, development manager for leadership, at rzylberman@irex.org to find out more. We look forward to working with you.
Partners