Contact Us: Impact Fellowships Summit
About         2023 Registration and Info        Previous Agendas         Partner         Resources         Contact Us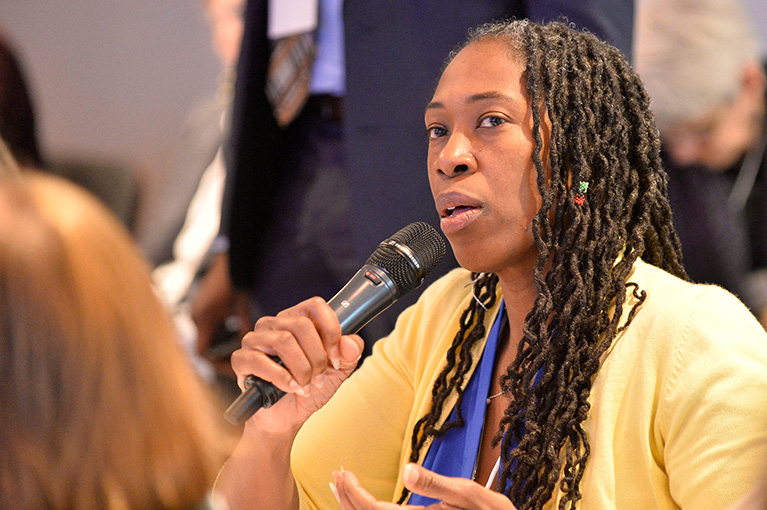 We want to hear from you.
Interested in finding out more about how you can get involved in the Impact Fellowships Summit community or the 2023 summit?

Have an idea to share with us for the summit format, content, or agenda?

Interested in serving as a partner or sponsor for the 2023 summit?

Know of someone we should add to our invite list?
Please contact us at IFS@irex.org.