An update from IREX President and CEO Kristin Lord on IREX's fund for Ukraine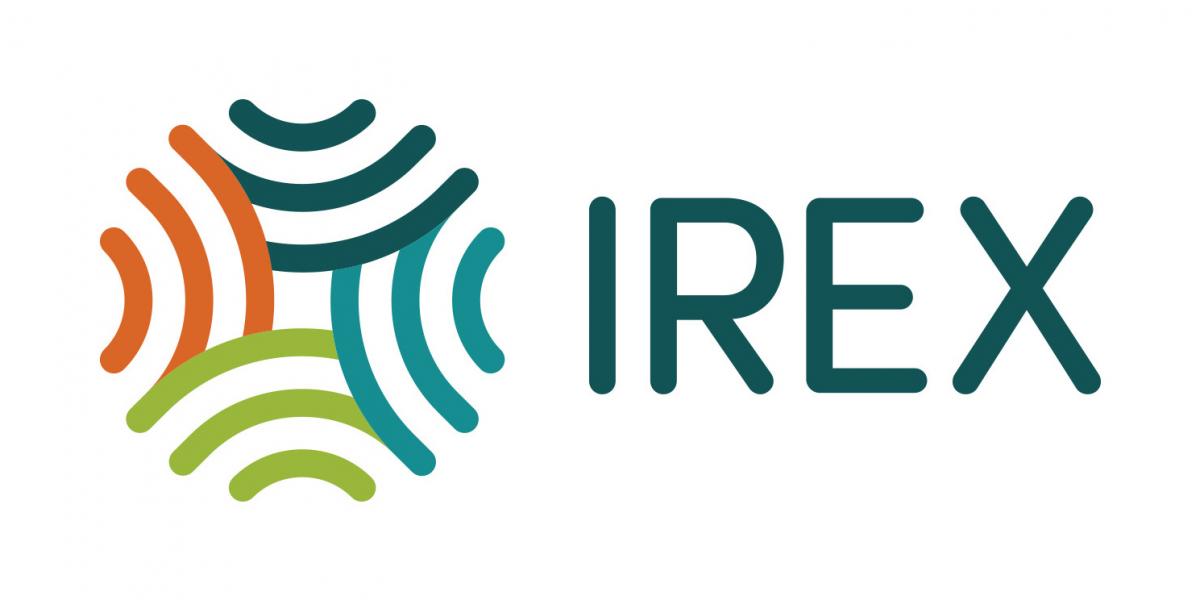 As the Kremlin's unprovoked attack on Ukraine continues, the world is witnessing unconscionable levels of human suffering. More than two months since the war began, civilians, vulnerable populations, and journalists, who are determined to keep us informed, are still at significant risk. The contributions to our Rapid Reaction Support Fund enabled us to provide much needed aid to the Ukrainian people.
 
We are deeply grateful for the support and want to provide an update on all the good the contributions have achieved. 

Meeting basic needs of civilians and vulnerable populations
Last month, IREX began providing fuel vouchers to a trusted charity organization delivering humanitarian aid to and in Zaporizhzhia city and Zaporizhzhia oblast and Kopychynetska Hromada, Ternopil oblast. With the vouchers, the charity is delivering food, medicine, and other necessities to the communities where internally displaced people are located, to neighboring settlements and villages that are far from centralized aid centers, and to people with low mobility. Fuel shortages are increasing, and without fuel, local humanitarian groups cannot get assistance to people in need.

We contributed to the purchase of protection equipment for firefighters that are facing shelling in Kharkiv and are currently working to support the relocation of sixty-seven teachers from the Mariupol region to safer areas of Ukraine.

Safety and support for journalists and independent media outlets
IREX is supporting nine journalists of media outlets from areas impacted by the war, namely from Slovyansk and Mariupol, who relocated to less contested areas of Ukraine. The journalists continue to report critical information to civilians in conflict zones and counter Kremlin disinformation and propaganda. 

Supporting Ukrainian youth
At least 25% of Ukrainians have lost their jobs due to the war. IREX is supporting Ukraine's economy and youth workforce by assisting in the establishment of a co-working space in Kyiv that will provide self-development opportunities for young people and host networking events for an array of professions.

Beyond the fund: Redirecting existing IREX programs
While our Rapid Reaction Support Fund is providing an incredible amount of assistance, the breadth of the crisis has led IREX teams in Ukraine and Eastern Europe to redirect their efforts to respond to the needs of Ukrainians. Just a few concrete examples of our efforts include:
Obtaining personal protective equipment for Ukraine's emergency management agency;

Providing robust communications equipment for government partners to securely execute crisis management plans;

Assisting internally displaced persons by converting events spaces to temporary shelters; and

Using libraries as learning centers for children.
Continued support for Ukraine needed
As the conflict in Ukraine continues, so will the Ukrainians need for support. We at IREX are unwavering in our commitment to positively impact the lives of the people of Ukraine, as we have for decades. Even if the war were to end today, Ukraine faces a long road ahead to reclaim all that it has lost. Contributions remain essential to our current and future work to support and restore Ukraine.