Statement from IREX President and CEO Kristin Lord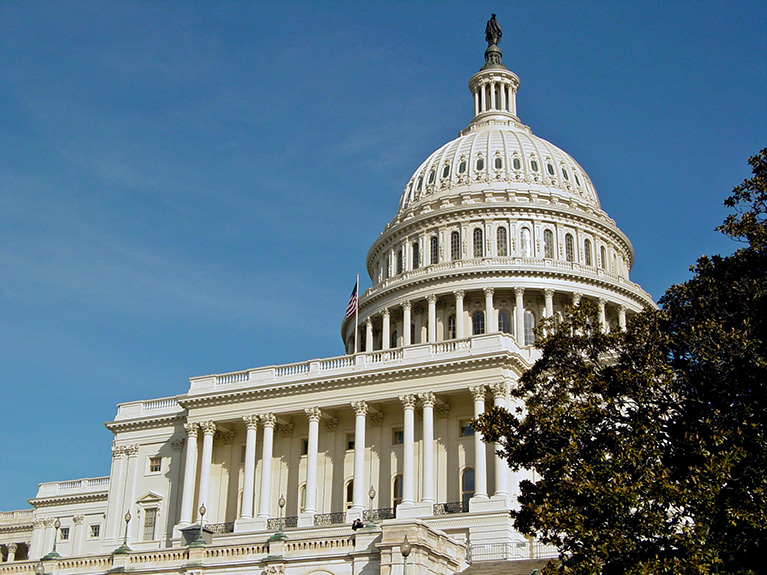 To the IREX community:
Earlier this morning the U.S. Congress certified the election of the next president of the United States. In the hours before, the vote was delayed by a violent mob that stormed the Capitol Building. Members of Congress were evacuated from the building. A woman was shot and killed on the premises.
After several hours of disruption, Congress continued its work. Joe Biden will become the president on January 20, elected in a free and fair election by American voters. The voice of the people was heard.
The vote came after a day that shocked the conscience. And the images were horrifying: guns raised, rioters breaching the symbolic heart of our democracy, an American flag pulled down to be replaced with a Trump flag, a Confederate flag paraded through the halls of the Capitol, a graffiti call to "Murder the Media" scrawled on the walls.
Warning signs mounted for months, even years, before yesterday's events. But that made the emotional impact no less searing, particularly after last summer's mass protests against racial injustice, which also put a spotlight on our democracy's frailty.
Yesterday was a solemn reminder: Democracies are fragile; they need constant tending. Words have consequences.
As an American, I watched yesterday's spectacle with fury and sadness.
As a professional who has worked for decades to promote democratic values and institutions, the just rule of law, and the nonviolent resolution of conflicts, I recognize the hard work we have ahead, both in the United States and around the world. America's image as a beacon of freedom has been forever tarnished. The breach of the Capitol will serve as tantalizing encouragement to extremists and hate groups globally. Authoritarians will cheer and take courage.
Yesterday's events showed what happens when leaders are unethical, democratic institutions falter, disinformation and misinformation proliferate, and norms of tolerance and human dignity are violated. These are the issues that we as IREXers work on every day. May these events add urgency to our cause and steel our will to promote a more just, prosperous, and inclusive world.
To my colleagues in the Washington, DC, area, please stay safe. To all, please join me in the fight to protect democratic values and institutions in the United States and in all societies that aspire to advance justice, freedom, and human dignity.
Sincerely,

Kristin Lord
Photo by Ben Schumin, CC BY-SA 2.0