IREX launches Private Sector-Led Workforce Development Activity in Kosovo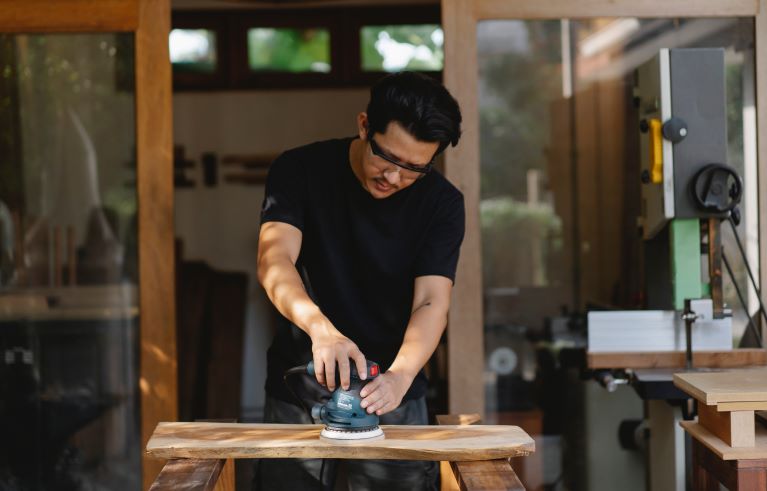 IREX is leading a consortium of partners including Crimson Capital Corp., Open Data Kosovo, Germin, and Development Gateway, to implement the USAID-funded Private Sector Led Workforce Development (PSWD) Activity. The Activity intends to utilize the leadership of the private sector to create sustainable and innovative models that will develop Kosovo's workforce and better align worker skills with market needs. By doing so, it is expected that over 11,000 people will benefit from the workforce development programs.
The Activity will focus on agribusiness, information and communication technology (ICT), and wood processing sectors. The private sector will express its needs and work to design, finance, and deliver workforce solutions to meet those needs. In support of these components, the Activity will foster an enabling environment that convenes supply and demand-side actors, connects them to the Kosovar diaspora, and offers sustainable mechanisms for engagement. Over five years, the Activity will address and leverage opportunities in three interrelated areas: skills demand; skills supply; and the enabling environment for the labor market.
When discussing the role of the private sector in the Activity, USAID's Kosovo Mission Director Zeinah Salahi said: "The private sector is a positive, economic, and social transformative force that can help Kosovo flourish in meaningful ways, to benefit all communities throughout the country."
Since its launch earlier this year, the Private Sector-Led Workforce Development Activity has helped to establish new workforce councils in the Agribusiness, ICT, and Wood Processing sectors. These councils, composed of industry associations, firms, private and public training institutions, and NGOs, will serve as a platform for articulating  the skills  required in each sector. They will support planning  interventions, synergizing  with other national programs, and advancing local workforce solutions.
To date, the program has conducted a series of workshops with Sector Workforce Councils and other stakeholders, to present secondary and primary research that validated data presented on employment, turnover, and exports across the three sectors. Moreover, the discussions contributed to complementing the list of skills and jobs needed, as well as to prioritize occupational standards. Through initiatives that will begin in 2023, this data will be used as a basis to specify and rank the demands of the private sector for particular professions and skills.