IREX launches annual impact report highlighting its work to overcome adversity and prepare for the future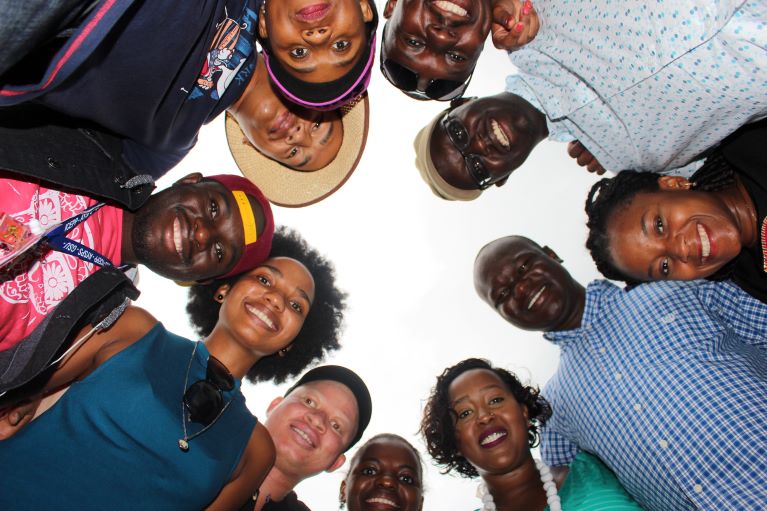 We are excited to share IREX's new annual impact report. This year's report highlights several examples of IREX's global impact working to empower youth, cultivate leaders, strengthen institutions, and extend access to quality education and information.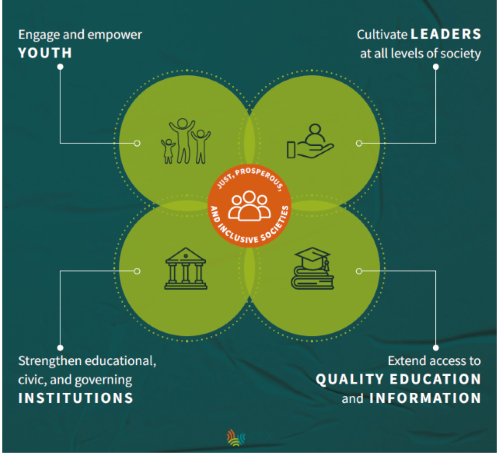 The annual impact report also provides an overview of IREX's efforts to support the people of Ukraine with existing programs and a new rapid reaction support fund. We also feature the addition of Development Gateway as an IREX subsidiary, to show our commitment to leverage data to improve the lives of people and their communities.
In 2021, IREX had an annual portfolio of more than $71 million and a global staff of more than 600. By the close of 2022, we are projecting an annual portfolio of $107 million and more than 700 staff worldwide.