IREX Founder and longtime President Dr. Allen H. Kassof dies at Age 90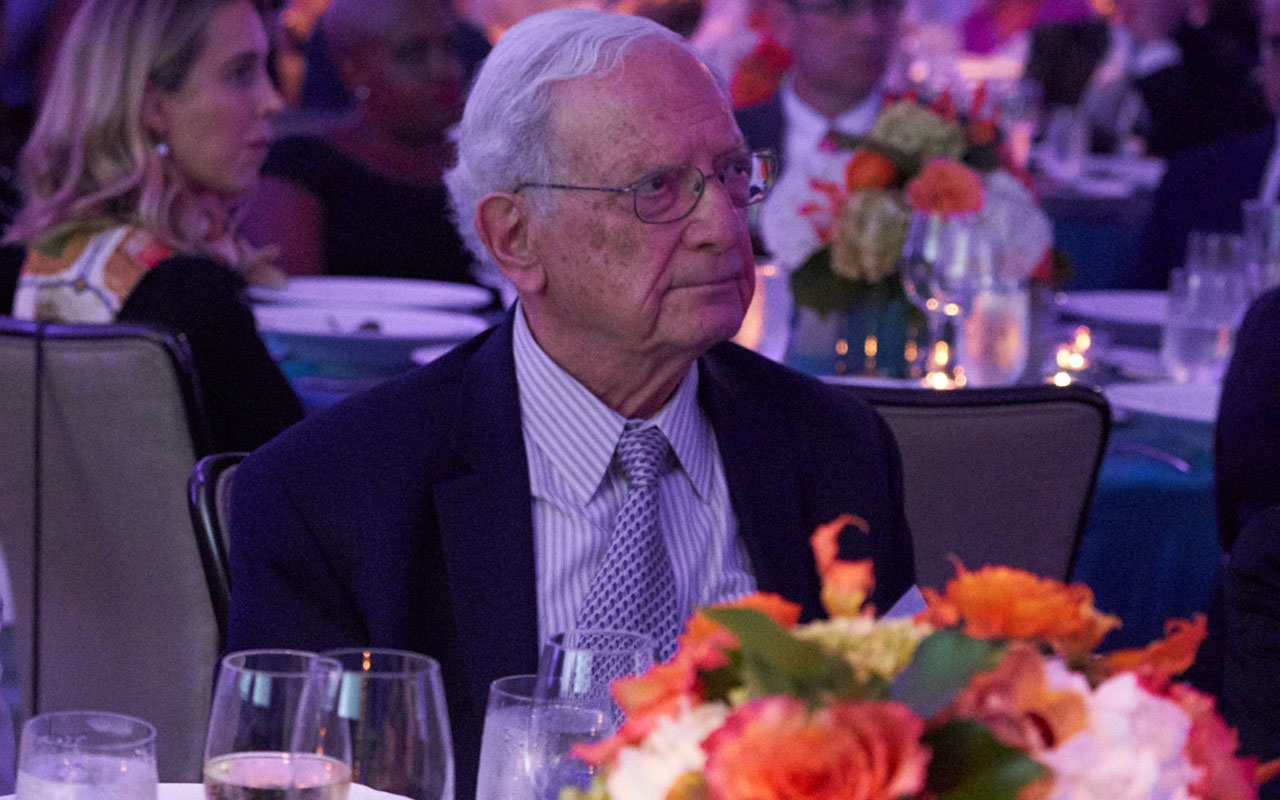 It is with deep sympathy and sadness that IREX announces the death of Founder and former President, Dr. Allen Kassof, who died on November 22, 2021, of heart failure. Kassof led IREX from its origins at Princeton University in 1968 until 1992, during which time IREX became the premier institution promoting mutual understanding between the United States and Soviet bloc through the exchange of scholars, researchers, students and teachers. He led IREX through the end of the Cold War and a series of organizational milestones such as the opening of IREX's first field office in Moscow and IREX's transition from focusing on a purely academic mission to a broader set of global development issues and audiences.
Dr. Kassof held a Ph.D. in sociology from Harvard University. He was a professor at Princeton University from 1961-1973, and Assistant Dean of the College from 1965-1968. In the 1970s, he served under President Carter as a member of the Presidential Commission on Foreign Language and International Studies. He is the author of several articles and books on Soviet affairs.
Reflecting on his passing, Kristin Lord, IREX President and CEO said, "IREX is deeply saddened by the loss of our founder and long-time first president Dr. Allen Kassof. Dr. Kassof was a widely admired pioneer in the global education and exchange community, and he left an indelible mark on our organization and so many others. He believed that even countries in conflict could increase understanding through people-to-people exchange and high quality, objective scholarship. At a time of great tension, his work helped thousands of researchers, scholars, teachers, and students, build bridges between the United States and the Soviet bloc. The exchange programs he launched shed light for Americans on what was then an extremely opaque and closed system, and gave people in the Soviet bloc a first-hand, unfiltered view of America's economy, political system, and values. Dr. Kassof believed that these kinds of experiences and interpersonal ties could reduce dangerous miscalculations and contribute to the avoidance of war. As he emphasized to me very recently, such connections were extremely rare at the time. On behalf of the entire IREX community, and the many people whose lives he touched, we extend our heartfelt condolences to his family. We will miss him and will honor his memory by living the values he cherished."