IREX announces new strategic plan to build more just, prosperous, inclusive world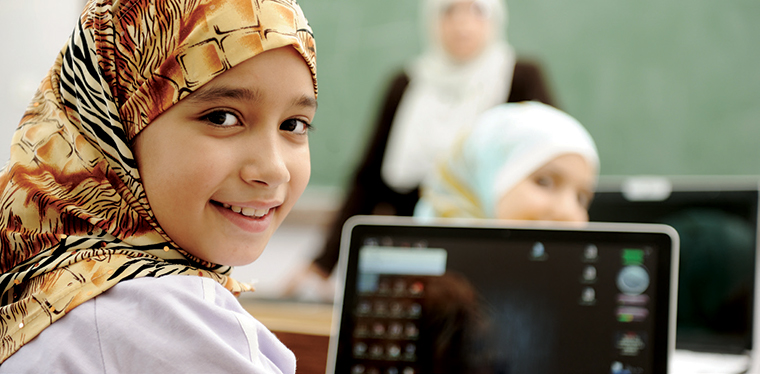 IREX is pleased to announce the release of its new strategic plan. IREX 2020 outlines the organization's vision, mission, strategy and priorities for the coming four years.
As laid out in our new strategy, IREX embraces a people-focused approach to development that invests in human potential and the conditions that help people to thrive. We work with partners around the world to promote more just, prosperous and inclusive societies by:
Engaging and Empowering Youth
Cultivating Leaders at All Levels of Society
Strengthening Institutions
Expanding Access to Quality Education and Information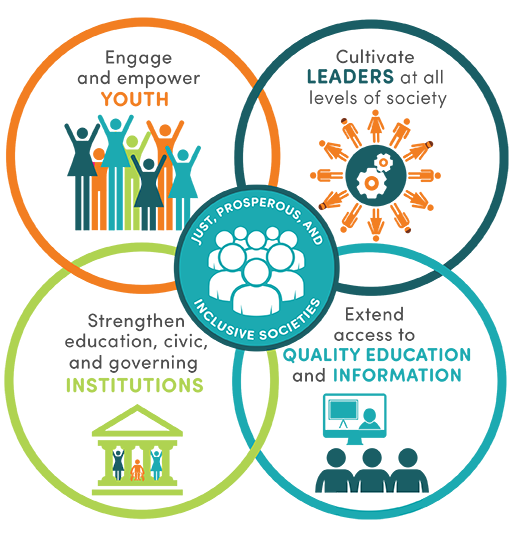 These four strategic goals respond to pressing needs around the world that IREX is well positioned to address.
The world is now witnessing the largest generation of young people in human history, 87% of whom live in developing countries. These young people represent either an enormous opportunity for positive change or a threat to global stability, particularly in the regions of Africa, the Middle East and South Asia, which are experiencing the largest surge in youth populations. IREX brings decades of expertise and experience to the task of educating and empowering young people, and preparing them for employment, civic engagement, and fulfilling lives.
Achieving social justice requires strong leaders and institutions that strive to serve others. Through programs like the Young African Leaders Initiative, exchange programs for Tunisian and Pakistani youth, and global programs to train journalists and teachers, IREX invests in leaders from all walks of life who are committed to driving positive change in their communities. IREX also helps institutions at every level of society—whether governments, civil society organizations, educational institutions or libraries—become more effective, accountable, and responsive to the diverse populations they benefit.
Just, prosperous, and inclusive societies require educated and informed citizens. IREX works with partners around the world to strengthen independent media, broaden access to quality education, and increase people's ability to access information through information technology, traditional and new media, and institutions like libraries.
IREX is setting organization-wide targets to measure progress towards these goals. These metrics along with new initiatives and IREX's guiding principles can be found in the plan.
"IREX's new strategy continues our organization's long history of investing in human development and social justice," said IREX President and CEO Kristin Lord. "It is the result of a year-long process of analysis and consultation and we are grateful to our many partners and supporters who contributed."