IREX announces a new member of the Board of Governors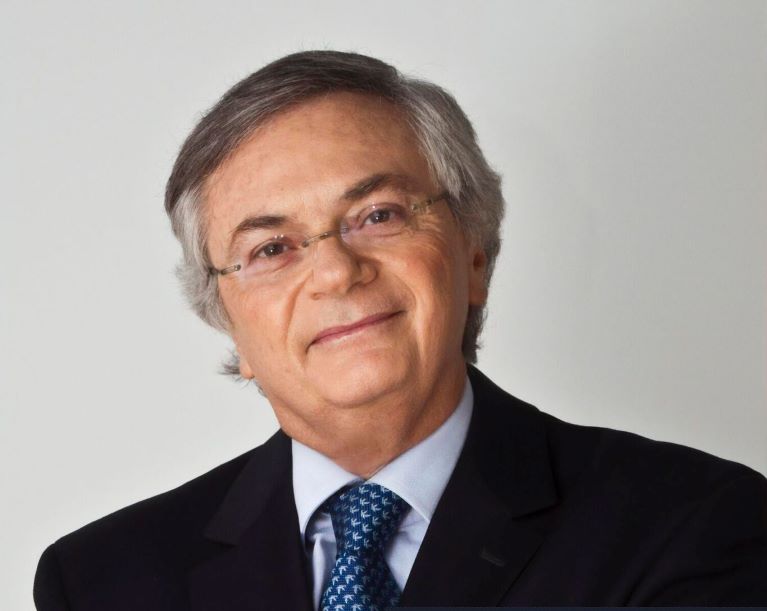 IREX is pleased to announce that Dr. Moisés Naím has joined its Board of Governors. Dr. Naím brings extensive experience and profound insights to his role as a Board member.
"I am delighted that Dr. Naím has joined IREX's Board of Governors," said IREX President and CEO Kristin Lord. "His strategic foresight and keen knowledge of global trends will make him a powerful addition to the IREX community. We look forward to working with him to promote more just, prosperous, and inclusive societies around the world."
Dr. Naím is a distinguished fellow at the Carnegie Endowment for International Peace, an internationally syndicated columnist, and the host and producer of Efecto Naím; a weekly television program on international affairs that airs throughout the Americas. The program earned an Emmy Award in 2018. Dr. Naím was Venezuela's minister of development, director of its Central Bank, and an executive director at the World Bank. From 1996 to 2010, he was the editor-in-chief of Foreign Policy magazine. Dr. Naím is the author of many scholarly articles and over 14 books on international affairs, economics, and politics; including Illicit and The End of Power which was selected by the Washington Post and the Financial Times as one of the best books of the year. He published his first novel, Dos Espías en Caracas in 2019 and released The Revenge of Power in 2022.
Dr. Naím holds a Ph.D. from the Massachusetts Institute of Technology and a Doctor Honoris Causa from American University.