IREX announces new board member Raffiq Nathoo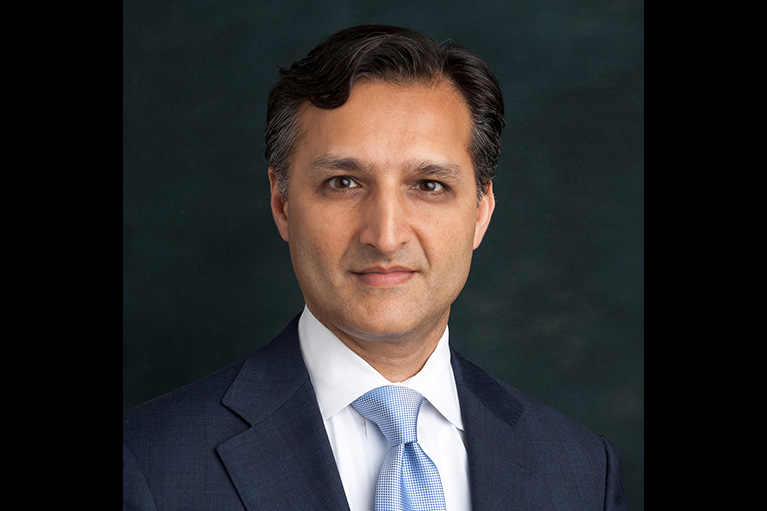 We are pleased to announce that Raffiq Nathoo has joined IREX's Board of Governors. Raffiq brings tremendous insight and experience to support IREX in achieving its mission of building a more just, prosperous, and inclusive world.
"We are absolutely delighted that Raffiq Nathoo is joining IREX as a new board member," said IREX President and CEO Kristin M. Lord. "Raffiq brings exemplary skills and knowledge to our finance committee as well as a sophisticated understanding of global affairs and deeply held values regarding the importance of education and human development."
Raffiq Nathoo is a managing partner of Tx3 Sage Rock, a private investment partnership that invests capital in public equity opportunities that leverage insights into both public and private markets. Capital deployment is focused on value-oriented, event-driven, and special-situation equities, and draws on the collective experience of senior members in public and private equity investing, mergers and acquisitions, and impact investing.
Mr. Nathoo has been engaged in the investment and M&A businesses his entire career, including over 22 years with Blackstone, a premier global investment and advisory firm, where he served as a senior managing director for 14 years and head of the firm's advisory practice globally in the energy, power, and utility sectors, and with New Mountain Capital, a leading alternative asset management firm that manages private equity, public equity, and credit capital. During this time he has played a range of business and transaction leadership roles, worked with prominent companies in the U.S. and internationally across multiple industries, and served as a trusted partner and advisor to CEOs, CFOs, boards, and principal investors on numerous mergers, acquisitions, divestitures, joint ventures, and other strategic transactions. Much of this work has centered on efforts to build, protect, and realize shareholder value.
Mr. Nathoo received an MBA from Harvard Business School and an AB from Dartmouth College. He is a member of the Council on Foreign Relations; serves as a trustee and chairman of the Investment Committee of the Nightingale-Bamford School, a K–12 independent school for girls; and is a member of the Board of Overseers of Northwell Health, New York's largest health care provider and private employer.