IREX announces new board member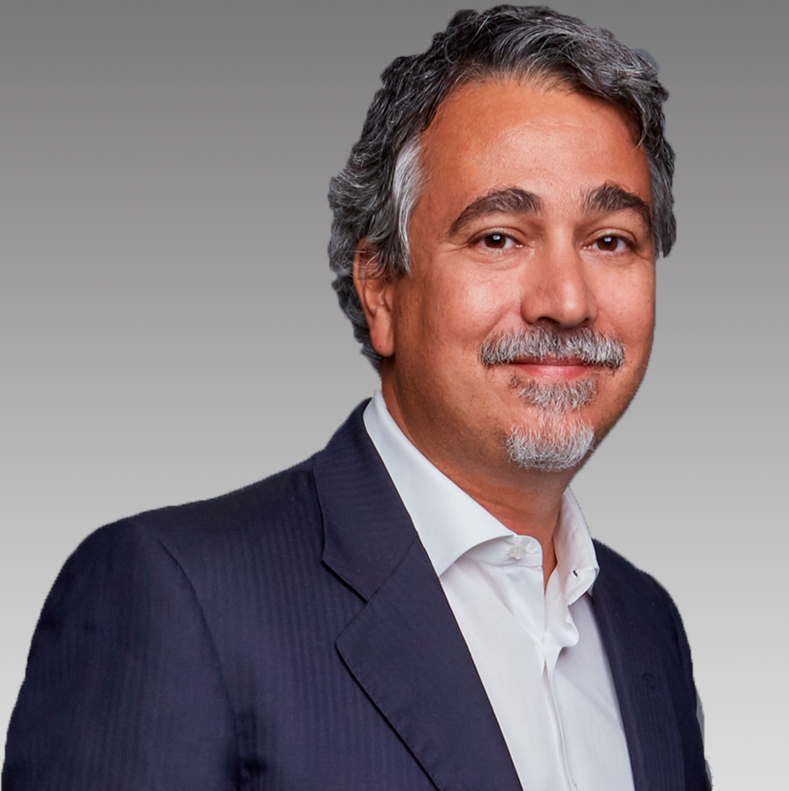 IREX is pleased to announce that Karim Lesina has joined its Board of Governors. Karim's vast experience and insight will be invaluable as IREX continues to implement the goals set forth in the IREX 2025 strategic plan in service of our mission of building a more just, prosperous, and inclusive world.
Karim currently serves as Executive Vice President, Chief External Affairs Officer for Millicom. In this role, Karim oversees the group's Government Relations, Regulatory Affairs, Corporate Communications and ESG functions. His focus is on developing and driving Millicom's global engagement to support of business objectives and particular responsibility for special situations and reputation strategies.
Before joining Millicom, Karim held the position of Senior Vice President, International External and Regulatory Affairs at AT&T, directing the internal international and regulatory affairs teams, as well as the external and regulatory affairs teams across AT&T and its global affiliates. Before his term at AT&T, Karim was at Intel as the Government Affairs Manager for Europe, Africa and the Middle East. Rounding out a strong portfolio, he acquired extensive agency experience through his work with multinational public relations and communications firms at the commencement of his career.
Karim is an active member in several industries and community organizations, including current service as board member of the International Institute of Communications, Board Member of the United States Telecommunication Training Institute, member of the GSMA Chief Policy & Regulatory Officer Group, and Member of the Meridian Executive Committee Corporate Council. He is also a member of the Board of Cogni, a digital banking app based in NYC.
Born in Dakar (Senegal), Karim is an Italian-Tunisian national and has a master's degree in Economics of Development at the Catholic University of Louvain-la-Neuve, Belgium.