Small grants for TEA and ILEP alumni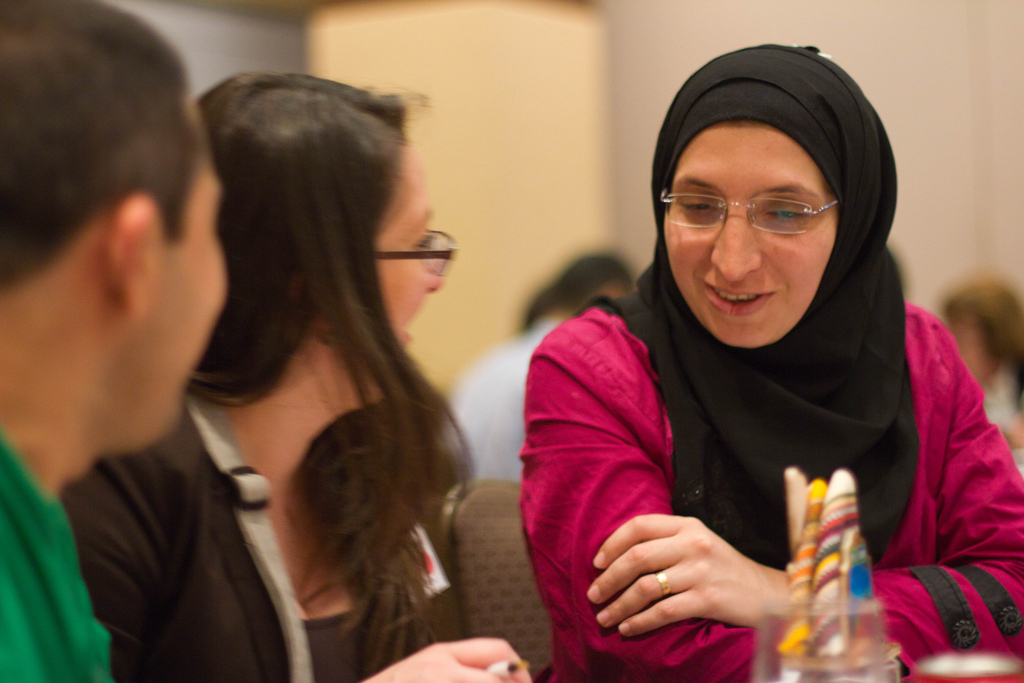 The US Department of State and IREX announce an open competition for the TEA/ILEP Alumni Small Grants Program. This program provides a variety of grants for TEA and ILEP alumni to implement projects to benefit their home schools and communities.
Projects must be implemented in fellows' home countries and must focus on improving secondary education.
These grants are awarded on a competitive basis to alumni who design outstanding projects to improve local secondary education. Alumni may implement a variety of education projects either as individuals or in collaboration with fellow program alumni or US colleagues.
Through the Alumni Small Grants program, IREX encourages alumni to leverage their experience and knowledge, put their ideas into action, and create change.
Application instructions
Download the How-To Guide: Applying for TEA/ILEP Alumni Small Grants. Follow the instructions in the guide.
Learn more about TEA and ILEP