Opportunity for MEPI Tomorrow's Leaders Alumni: Peer Collaboration Program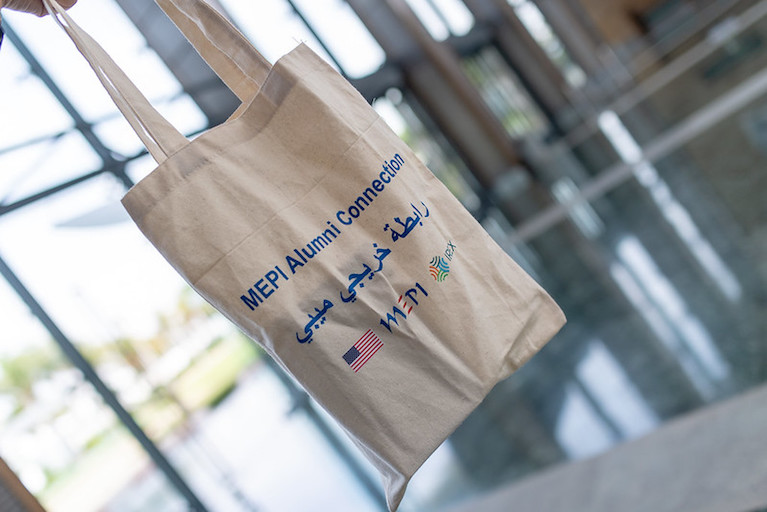 We are pleased to announce that the MEPI Alumni Connection is looking for participants from the alumni of the Tomorrow's Leaders program to participate in the TL Peer Collaboration Program! Peer collaboration will allow MEPI TL alumni to reflect on their community or enterprise project vision in order to plan and achieve their goals as community leaders. 
We are looking for alumni to serve in the TL Peer Collaboration either as:
Senior TL alumni (Graduated 2018 or before) looking to practice their mentorship and leadership skills, or
Recent graduates (Graduated 2019 or after) looking to learn from experienced TL alumni and further integrate into the larger TL community 
About the Collaboration
IREX is offering six months of in-person and/or virtual peer collaboration to interested alumni of the MEPI Tomorrow's Leaders Program. IREX will host an orientation and a closing virtual meeting for all participants to guide them as they embark in this journey. Peer collaboration provides newly graduated participants with individualized leadership development and guidance in their transition journey back to their old or new communities, reflection on their community or enterprise ideas and support in the implementation of their project or career goals. This is a great opportunity for alumni to develop and share leadership skills and civic engagement opportunities with MEPI alumni across the MENA region. 
Role of Alumni Collaborators 
Over the course of the six-month mentorship, TL Peer Collaborators will be expected to meet at least one hour every month, either by phone, Skype, or in-person should this become possible. TL Peer Collaborators will complete a Collaboration Agreement to set clear expectations about their partnership. 
Matching Process 
IREX will match new TL alumni applicants with senior TL alumni from their home countries who have completed their academic program with success and have acquired demonstrated civic and professional experience. IREX will work on matching the alumni with aligned interests expressed in their applications. 
Application Materials 
Alumni interested in serving as Senior TL Peer Collaborators (graduated in 2018 or before) should submit an Expression of Interest (Accepted on a rolling basis). Expressions of Interest will be considered on a rolling basis; interested candidates will be contacted if there is an appropriate match for them.  
APPLY NOW TO BE A SENIOR TL PEER COLLABORATOR
New TL Alumni (graduated 2019 or later) interested in serving as Peer Collaborators and in developing their skills with the support of more experienced senior alumni are encouraged to submit a Peer Collaboration Request Form before the deadline listed on the application. Interested candidates will be contacted if there is an appropriate match for them.  
APPLY NOW TO BE A NEW TL PEER COLLABORATOR
Contact 
MEPI Alumni Connection Team, mepialumni@irex.org