Opportunity for MEPI Alumni: The MEPI Alumni Regional Summit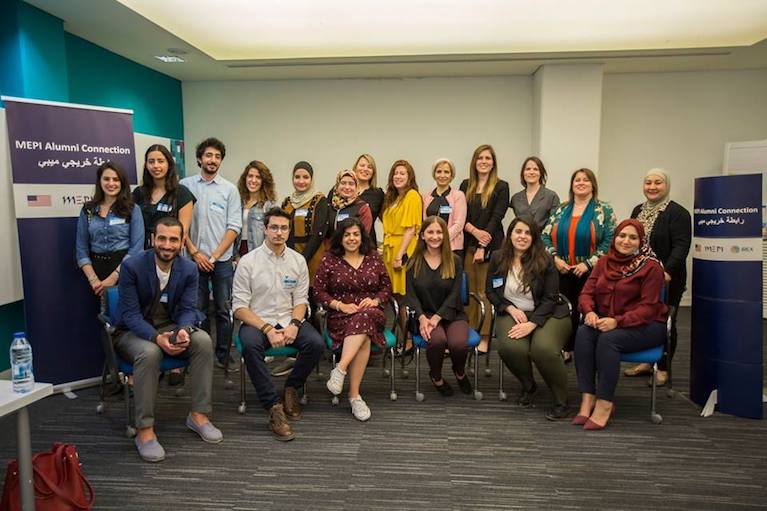 The MEPI Alumni Regional Summit aims to connect alumni who have developed leadership skills through their various MEPI program experiences and to provide attendees with an opportunity to network with each other and external stakeholders, share their work and devise areas of collaboration, and reflect upon their experiences with MEPI programming. The Summit is an opportunity for alumni to engage, give back, and demonstrate the success of MEPI programs. The Summit is part of the MEPI Alumni Connection, a program of the U.S.–Middle East Partnership Initiative (MEPI) and implemented by IREX. Check out photos from the 2019 Summit.
Contact
If you have any questions about the MEPI Alumni Connection program, please feel free to reach out to us by writing to mepialumni@irex.org.