MEPI Alumni Mentorship application information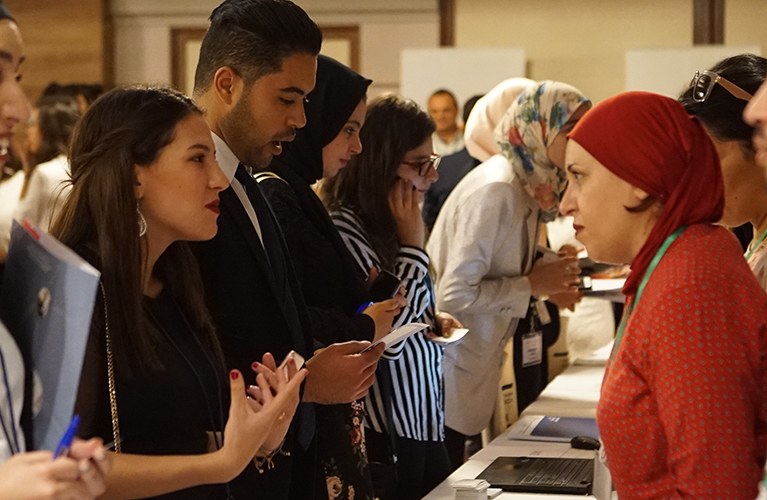 The MEPI Alumni Connection is looking for Mentors to help other alumni reflect on their community or enterprise project vision in order to plan and achieve their goals as community leaders. This is a great opportunity for alumni to develop and share leadership skills and civic engagement opportunities as MEPI Alumni across the MENA region.
About the Mentorship
IREX is offering six months of in-person or virtual mentorships to interested Alumni Venture Fund (AVF) awardees and PitchFest participants. Mentorships provide mentees with individualized leadership development and guidance on their community or enterprise ideas in support of the implementation of their project.
Role of Alumni Mentors
Over the course of the six-month mentorship, Mentors will be expected to meet with mentees at least one hour every month, either by phone, Skype, or in-person meeting. Mentors and Mentees will complete a Mentoring Agreement to set clear expectations about the mentorship.
Mentor Matching Process
Alumni interested in serving as a Mentor should submit an Expression of Interest. Expressions of Interest will be considered on a rolling basis. Interested candidates will be contacted if there is an appropriate match for them. 
Application Instructions
The application is available online in English and Arabic.
For detailed instructions on Call for Interests, eligibility requirements, selection criteria, the form and other information in Arabic, review the application materials below.
Application Materials
Contact
MEPI Alumni Connection Team, mepialumni@irex.org