MEPI Digital Storytelling Course Application Information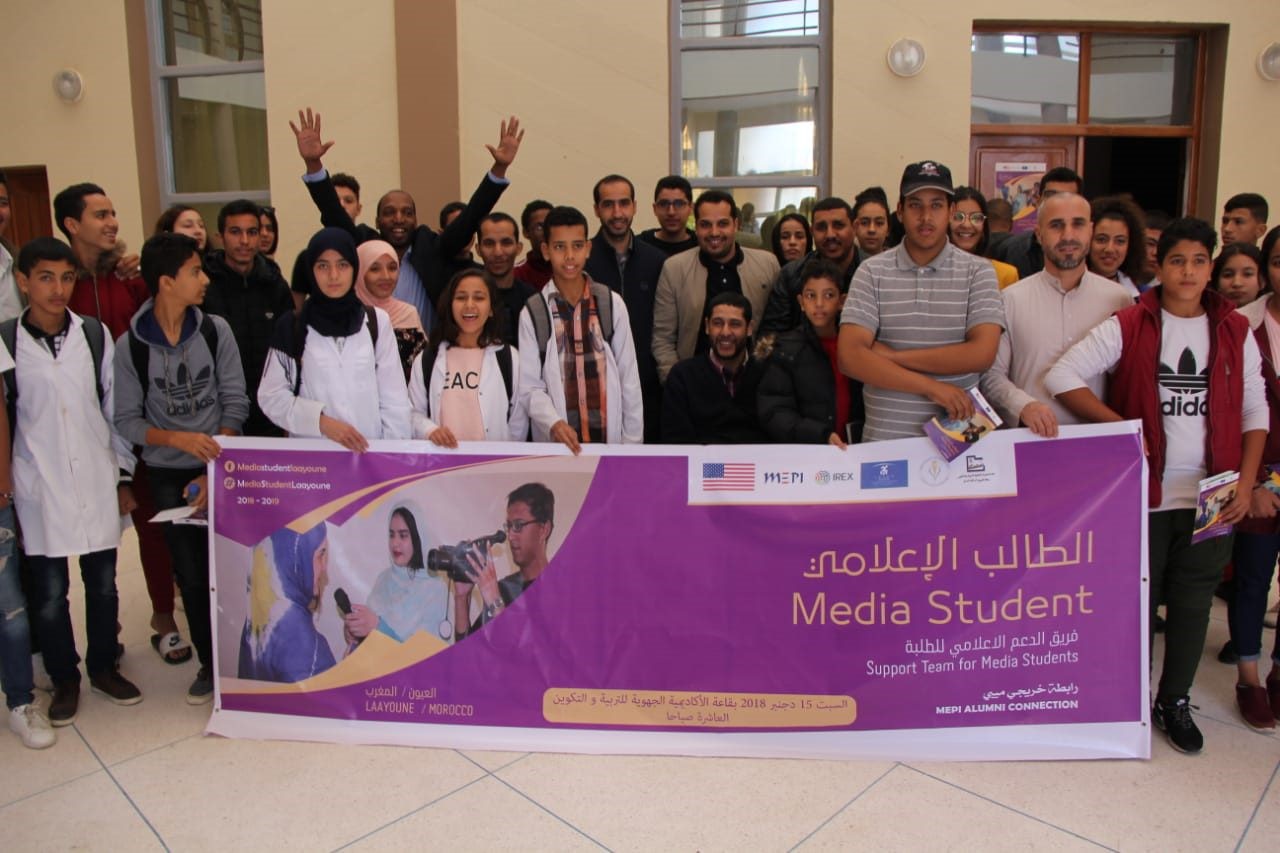 The application is now closed, stay tuned for more information about the next Digital Storytelling Course.
MEPI Alumni Connection is pleased to announce the call for applications for the Digital Storytelling Course. The Digital Storytelling Course is part of the MEPI Alumni Connection, a program of the U.S.- Middle East Partnership Initiative (MEPI) and implemented by IREX. This is an online professional development opportunity that aims to leverage the emergence of multiple dynamic communication tools in order to tell your story. Please note that this first round of the course will be administered totally in English and the next one is expected to be in Arabic.
Over the course of four months, you will be trained in the following topics:
Ethics in storytelling

Developing and capturing a story

Using different technologies in storytelling

Conducting an effective interview

Editing your story

Utilizing online media to share a story
Become a MEPI Alumni Digital Storyteller
Whether you want to master the art of telling your story (for example about a life impacting achievement, your other successes, or a project you are working on to share lessons learned) or you want to tell the story of another MEPI alumnus/a, consider applying for this course. By the end of the class, you will have several exciting deliverables and a capstone project that will shape and highlight your story and will be ready to share with external audiences. The course will be offered on our online platform hosted by Obaverse. You will also have the opportunity to earn a Credit Certificate from the George Mason University.
Each week we will tackle one of the different topics. The session will also be recorded for those of you who need to access the material later. We will also have weeks with no online sessions so you can work on your assignments and deliverables.
You should budget around 2-3 hours on weeks when there are online sessions and about 5-7 hours on weeks where you are working on a deliverable. The last month will solely be dedicated to working on your capstone, and the time you will need will depend on what format you want your story to be in e.g. video, written. 
Application Instructions
The application is available online in English.  Applications are now open, deadline for submission is May 5, 2019.
For detailed instructions on the application process, eligibility requirements, selection criteria, the application form and other information, please review application materials below.
To provide additional guidance and to answer questions on how to submit applications for the Digital Storytelling Course, the MEPI Alumni Connection team will organize an online information session on April 30, 2019 at 5 PM GMT.  Follow-up emails will be sent later with more details on how to join.
Kindly note that recordings of the live session will be shared on the MEPI Alumni LinkedIn Group for reference there too.
To apply, please carefully read and follow the detailed application materials. Incomplete applications will not be considered.
 

Application Materials 
Contact