Mandela Washington Fellowship Opportunities for Host Institutes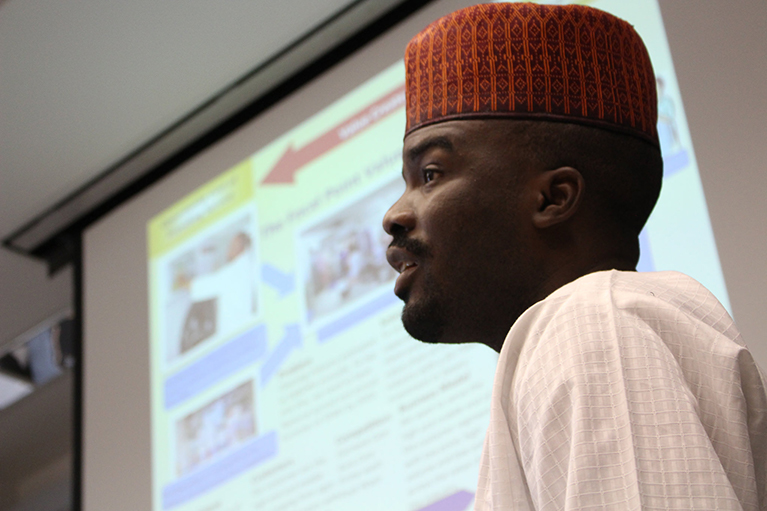 In collaboration with the U.S. Department of State, and pending availability of funds, IREX is seeking qualified U.S.-based colleges, universities, and organizations to implement Leadership Institutes for the 2019 Mandela Washington Fellowship for Young African Leaders. Highlights in 2019 will include:
700 of Africa's most promising young leaders between the ages of 25 and 35 will enhance their skills and expertise at selected U.S. colleges and universities through six-week Institutes in one of three themes: Leadership in Business, Leadership in Civic Engagement, and Leadership in Public Management. 
Each Leadership Institute will host a cohort of 25 Fellows mid-June through July 2019 for a noncredit, nondegree, executive leadership style academic program.
The intensive Institute model combines practical academic sessions, leadership training, site visits, professional networking opportunities, community service, and organized cultural activities to maximize professional adult learning and cultural exchange.
Application Materials
Contact
If you would like to register your interest to receive updates on this competition or have questions, please contact Katrin DeWindt, Senior Program Officer, at kdewindt@irex.org. Eligible U.S.-based colleges, universities, and organizations who would like to be considered to host a Leadership Institute in 2019 should submit the online application no later than Tuesday, October 23, 2018.
The Mandela Washington Fellowship is the flagship program of the Young African Leaders Initiative (YALI). The Mandela Washington Fellowship is sponsored by the U.S. Department of State with funding provided by the U.S. Government and administered by IREX.
For more information about the Fellowship, please visit yali.state.gov/washington-fellowship.