The Young African Leaders Initiative: Soft power, smart power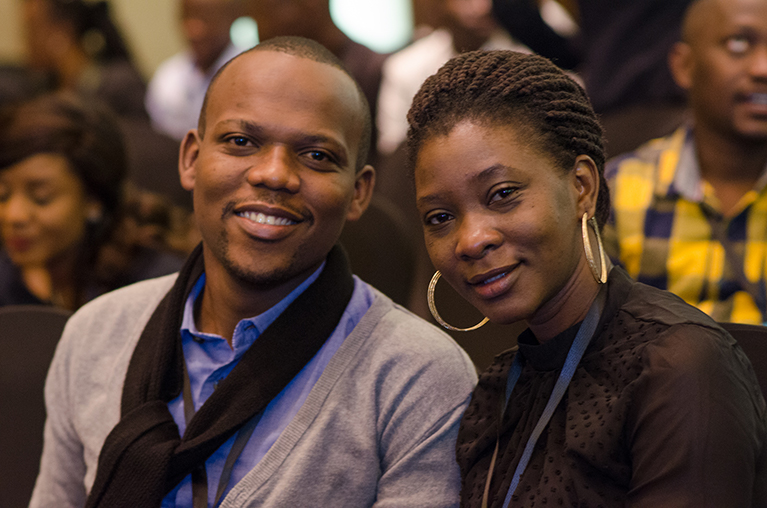 This article was originally published in Brookings.
In 2010, Africa's leaders gathered at the African Union in Addis Ababa to celebrate 50 years of independence. In Washington, President Barack Obama marked the occasion by hosting a town hall meeting of young African leaders from nearly 50 countries.
What looked at the time to be a curious way to mark a significant moment in the continent's history was in fact the genesis of what could become the most innovative Obama initiative in Africa.
When asked during the session by a young woman from Mali why he had convened such a meeting, Obama said that he wanted "to communicate directly to people who may not assume that the old ways of doing business in Africa are the ways that Africa has to do business." The president added that he wanted the young leaders to meet each other, to develop a network of like-minded people working for a better future, and to reinforce each other's goals and aspirations.