Media programs adapt to COVID-19 and counter disinformation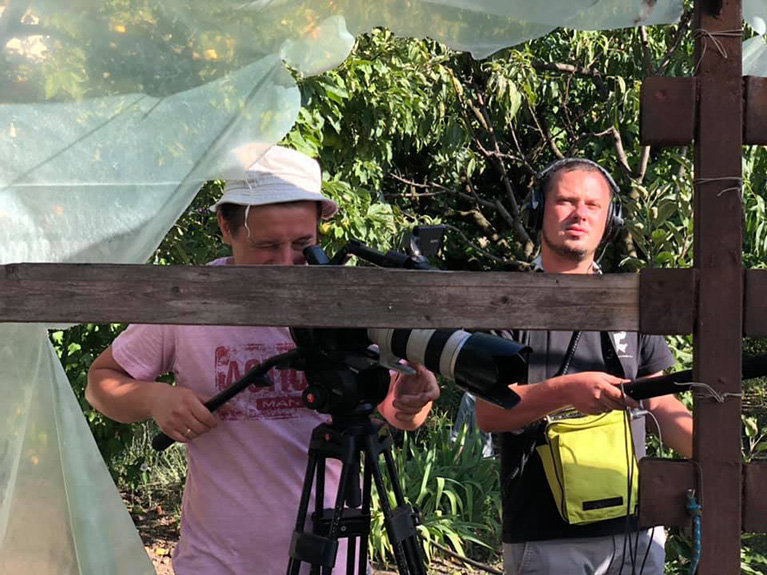 People around the world are encountering misinformation and disinformation about COVID-19, commonly known as the coronavirus. IREX's media development projects are working with journalists, media organizations, and other institutions to prevent the spread of false information.
False information about the coronavirus ranges from myths that people of certain races are more susceptible to the disease to deadly suggestions to use household bleach to treat symptoms. Not only can this misinformation contribute to xenophobia, it can dissuade people from adopting social distancing measures, prevent people from seeking treatment, or cause people to hurt themselves.
Here are some examples of how IREX's media programs and partners are countering misinformation and disinformation about the coronavirus and adapting to social distancing:
Media systems are essential to public safety during a time of crisis. If you have questions about IREX's work on this issue, please write to contact.im@irex.org.
For all other inquiries about the virus, please consult the World Health Organization's information about the coronavirus.