IREX launches annual report examining data for impact and applied learning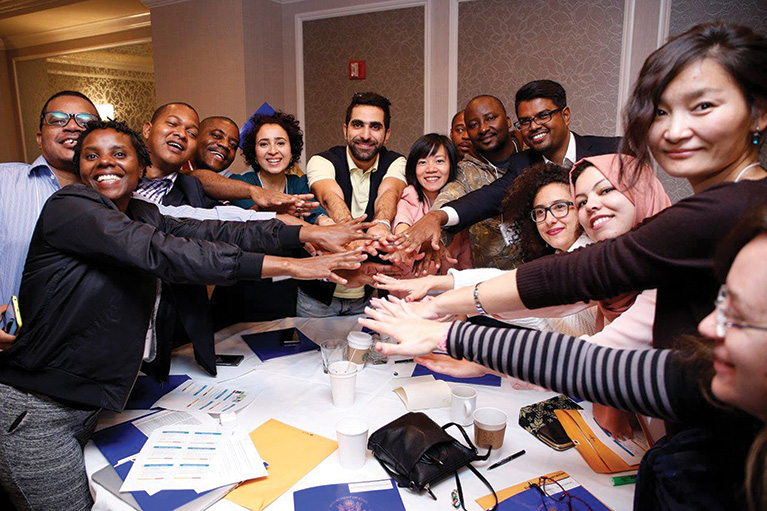 We're excited to share IREX's latest annual report: Data for Impact & Applied Learning. This year's report is a departure from our typical annual report, which usually features stories about the people we support around the world.
Instead, we'd like to give you an inside look into how we use data to shape what we do and how we do it to—ultimately—support more just, prosperous, and inclusive societies.
At IREX, we strive to be a learning organization
We collect and analyze data from our work, adapt our approaches based on what we find, and test innovations that build upon what works and eliminate what does not—all with the goal of improving people's lives.
In all of our work across 120 countries, we monitor progress and evaluate impact, use evidence to adapt, create innovative approaches, and share what we learn with the sector.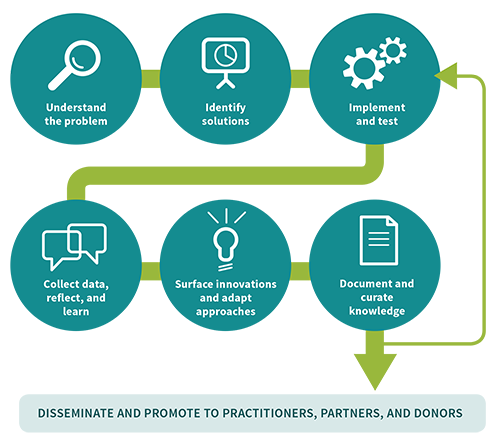 Five case studies examining lessons learned
In this year's annual report, we offer five brief case studies that illuminate lessons learned from our work to empower youth, cultivate leaders, strengthen institutions, and extend access to quality education and information.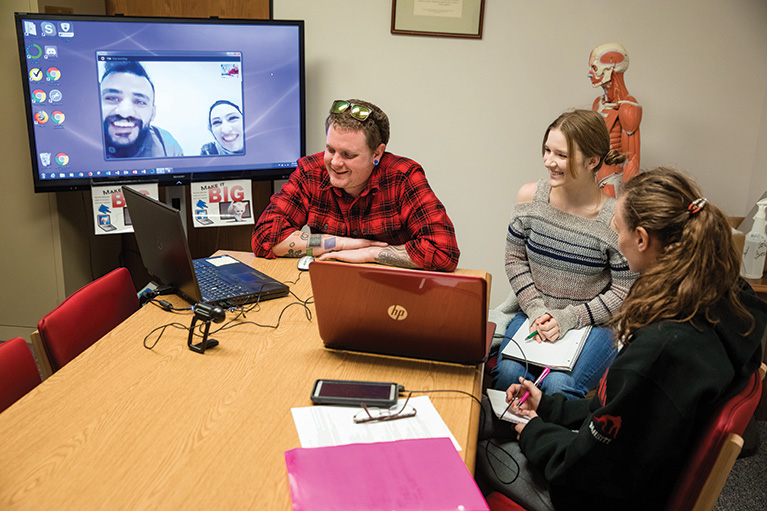 We hope that these examples will be useful to the development community as we all reflect on how to enhance the impact of our work.
To view the case studies and learn more about our impact, read the full report »