IREX to launch online course to fight misinformation and disinformation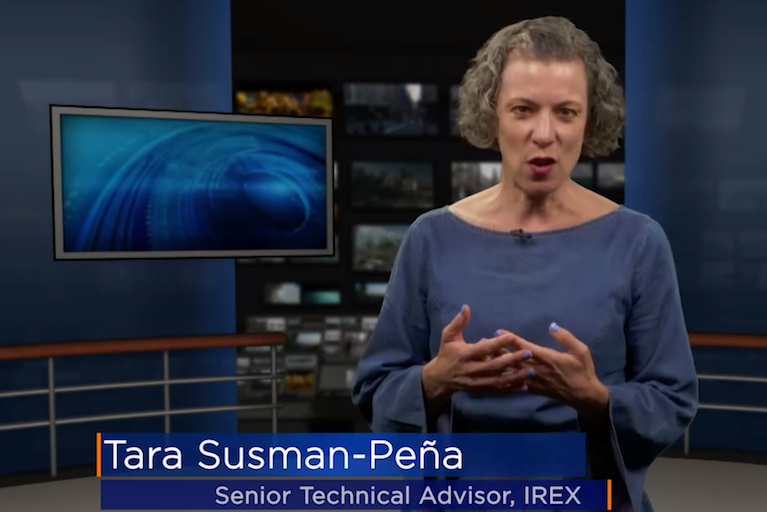 IREX and The Great Courses are launching an online course, Fighting Misinformation—Digital Media Literacy.
In the course, three IREX experts—Tara Susman-Peña, Mehri Druckman, and Nina Oduro—will teach eight lessons using IREX's proven Learn to Discern (L2D) methodology to help citizens identify misinformation, blunt its effects on themselves, and prevent it from spreading to others. 
The course will explain why misinformation has such a powerful influence on the brain, equip people with valuable research tools to trace sources, and deepen understanding of misinformation's ever-changing nature.
The course will be available for purchase starting January 3, 2020.
For more information, about IREX's suite of offerings to address disinformation, check out Learn to Discern.