​Financial Times praises IREX's pioneering work to return stolen assets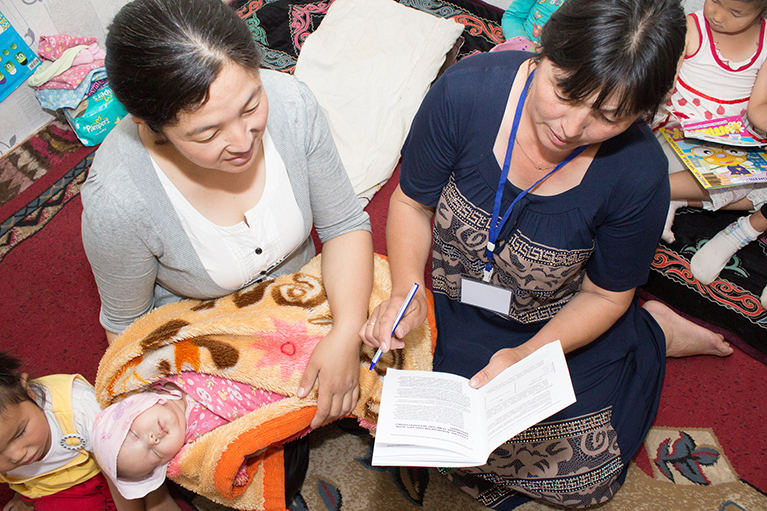 The Financial Times praised IREX and Save the Children for building, overseeing, and supporting the BOTA Foundation in Kazakhstan. The foundation distributed $115 million in grants, cash transfers, and scholarships. As a result, local organizations improved the health and livelihoods of more than 208,000 children and youth.
Aaron Bornstein arrived in Kazakhstan in February 2009 with $84m and a daunting assignment. His job was to hand out millions of dollars to impoverished families, non-governmental agencies and students who wanted to pursue secondary education. The catch was that he could not have any dealings with the Kazakh government, which was not exactly happy to see him coming.