Location: Impact Fellowships Summit
About         Register         Agenda         Location         Partner         Contact Us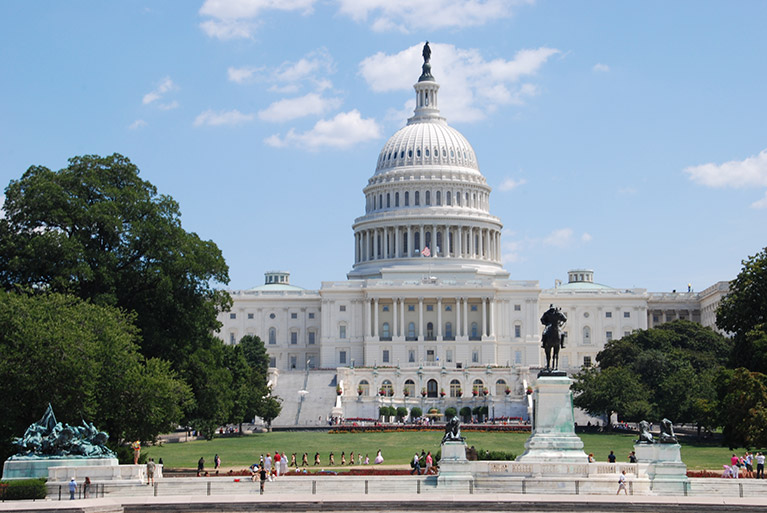 The Impact Fellowships Summit will convene May 7–8, 2020, in Washington, DC, at the Capitol Skyline Hotel.
Why Washington, DC?
As the capital of the United States, Washington, DC, is home to tens of thousands of nonprofit organizations, thousands of fellowship programs, and hundreds of foundations, all committed to strengthening communities both domestically and internationally. 
Washington, DC, is also one of the most diverse cities in the country, and thus well placed to convene and celebrate the many diverse practitioners who will attend the next summit in the spring of 2020.
Join us for engaging conversations, learning, and community, and stay a little longer to enjoy the city's incredible food, music, and culture.
Photo by Kevin Harber, CC BY-NC-ND 2.0