Strong, independent media critical for good governance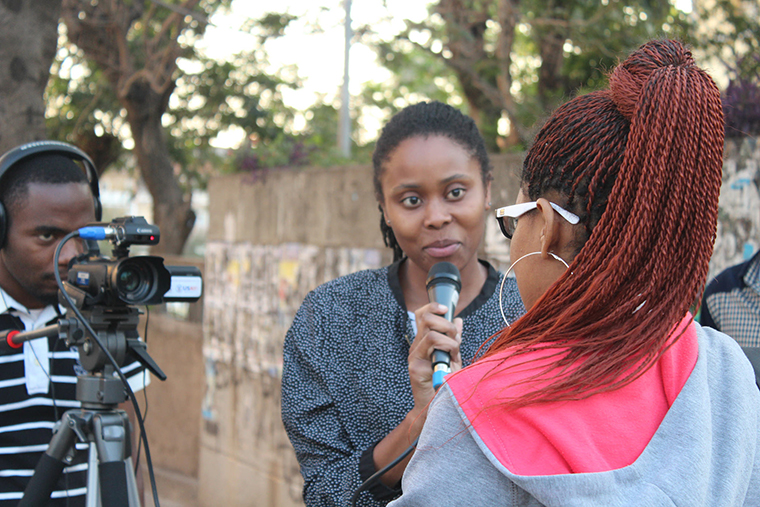 This article by IREX President and CEO Kristin Lord and Internews President and CEO Jeanne Bourgault was originally published by Devex.
Do not envy US Agency for International Development Administrator Gayle Smith, who recently took the helm of one of the world's largest development organizations. Violent extremism is on the rise. The largest number of refugees since World War II are fleeing intractable wars in the Middle East, Africa, Central America and elsewhere. Humanitarian crises caused by droughts and natural disasters are likely to persist. Widespread corruption continues, undermining the legitimacy of governments. Over a billion people still live in extreme poverty.
Emergencies like these, coupled with tight budgets, make it tempting to cut into investments that do not relieve immediate human suffering. Yet, as Smith surely recognizes, USAID must also invest in core institutional development if we want to move from transactional to transformational development assistance. USAID must invest in the conditions that enable sustainable, accountable and locally led development.
We argue that strengthening independent media and access to trustworthy information is one of the most important conditions for enabling all other development activities to succeed. Healthy media contributes to good governance and better, more responsive, and more effective development outcomes. USAID should refocus its efforts on strengthening media after years of dwindling funding.