Reimagining the science fair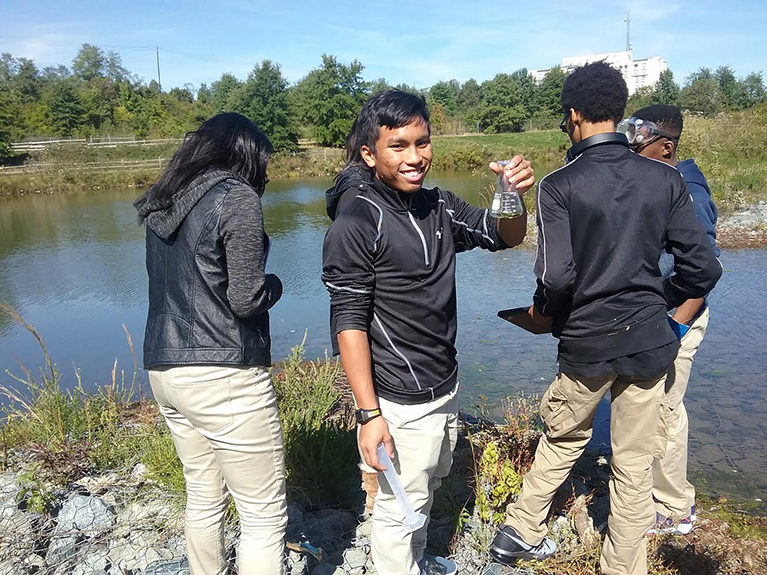 This article was originally published in Education Week's Global Learning blog.
As low-cost technology enables a generation of teens to innovate and invent independently, traditional science-fair supporters are thinking carefully about how to grow the talent pipeline in STEM.
News that Intel is dropping sponsorship of the International Science and Engineering Fair provides more evidence that the science fair of Homer Hickam's day may be ready for permanent mothballing. Instead of relying on earlier models, let's reimagine the science fair to globalize learning, facilitate cross-cultural collaboration, and get students excited about using science to help society.