How are farmers in the Philippines embracing online learning?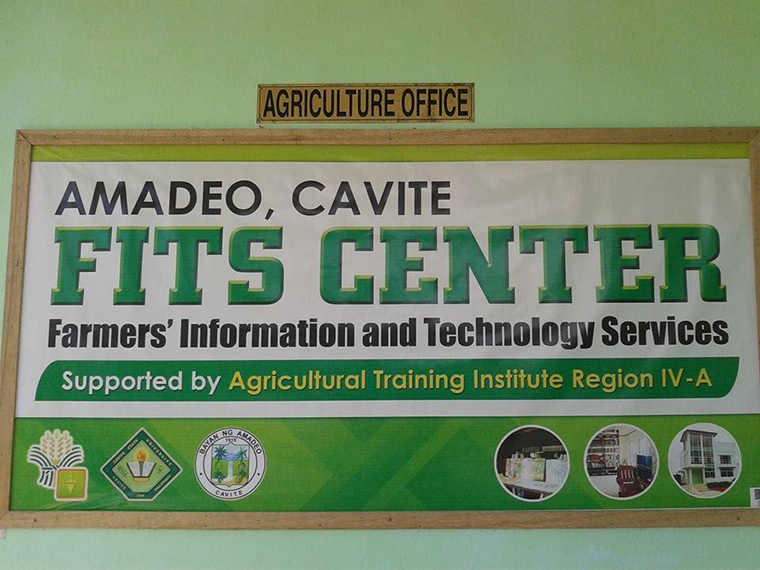 Whereas most people on college campuses are academic achievers, many of Dr. Teddy Tepora's pupils never completed high school. "We use Facebook to reach people initially, because that's what they are most comfortable with," said Tepora, who works with an unlikely group of students - farmers in the Philippines.
"We offer many forms of [online learning and] assistance to farmers. Papaya, pineapple, coconut, dragon fruit - [organic farming] requires knowledge of micronutrients if you want to replace pesticides, so we offer training on pest management, product development, links to suppliers to help farmers better determine the true market price of their goods, and best practices in organic farming techniques," explained Tepora, who is one of the Philippines' (if not the world's) leading experts on the cultivation of dragon fruit.
As we prepare to begin our research on the potential of Massive Open Online Courses (MOOCs) for development in the Advancing MOOCs for Development Initiative (AMDI), I've been exploring the online learning ecosystem in the Philippines, one of AMDI's research countries. What I've found is a system burgeoning with opportunities for eager learners to match the theory they learn in classes or online with practical skills in a variety of sectors. I recently had the opportunity to travel around the country and meet one of the key players integrating online learning and higher education with agriculture.
As the Director of Extension Services at Cavite State University in the Philippines, Tepora helps oversee six Farmer's Information and Technology Services (FITS) centers, part of the Department of Agriculture's e-Extension program. The FITS centers use e-learning to help people engaged in agriculture acquire new skills and knowledge in line with their interests of increasing income and improving agricultural production, and Cavite State University is working with the Ministry of Agriculture to bring these centers to rural areas around the country. The FITS centers offer a one-stop shop for both computer hardware and Internet access, in addition to technology in various multimedia formats and links to experts on technical assistance, finance, and price trends.
In addition to online lecture materials, Cavite University's FITS centers offer videos on everything from charcoal briquetting to seasoning and preserving bamboo. The Agricultural Training Institute (ATI), the lead agency for the Philippine's Department of Agriculture's e-Extension program wants FITS centers around the country to be e-learning hubs where clients can access its online courses.
In a unique partnership, libraries in the Beyond Access program are collaborating with FITS centers as well. The Imus City Library is offering a digital literacy service for farmers and building off the new digital literacy skills provided to the farmers, then teaching them how to access the FITs/web-based agricultural content in the library. The Imus City Agricultural Officer and other partners will be able to organize agricultural trainings and services in partnership with the library.
The Advancing MOOCs for Development Initiative (AMDI) is a program partnership with USAID, CourseTalk and the University of Washington Information School's Technology & Social Change Group (TASCHA). AMDI is designed to research and expand quality online education and career training opportunities in the Philippines, Colombia and South Africa.