Extending Access to Quality Education & Information
IREX broadens access to quality education and information by strengthening educational institutions and educators, supporting independent media, and expanding access to information and information technology.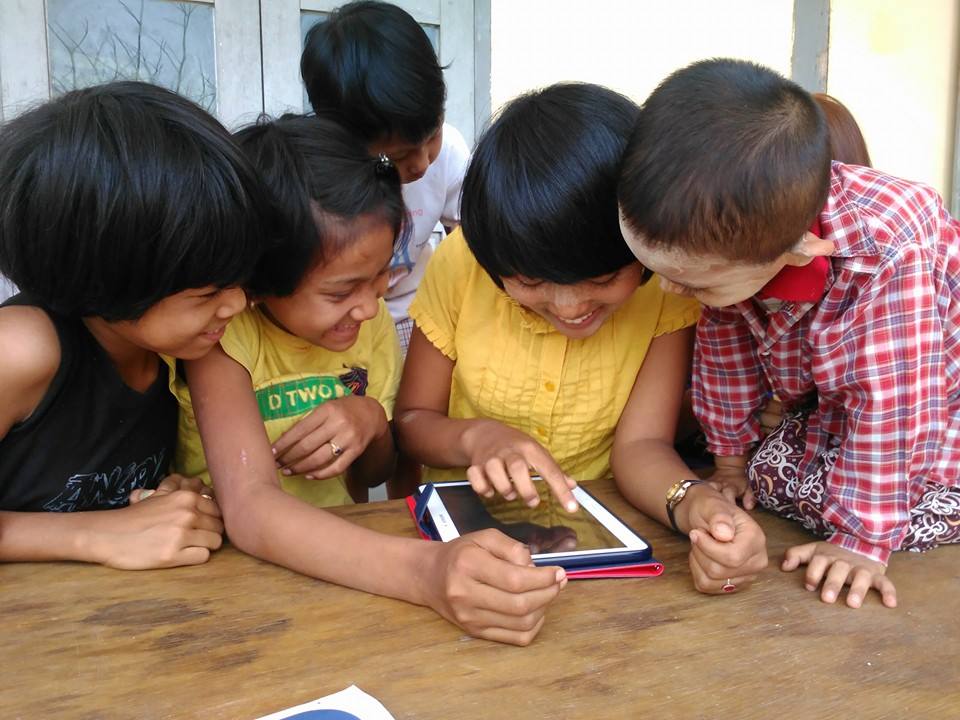 Educated, informed citizens contribute to broad-based prosperity, informed civic engagement, and accountable governance.
IREX works with partners around the world to strengthen independent media, broaden access to quality education, and increase people's ability to access information through information technology, traditional and new media, and institutions like libraries.